Receive high quality physical samples of our various custom products, shipped within 1 business day. Sample packs are $1 and include clothing labels, patches and basic hangtags. A product expert will be available to answer any questions.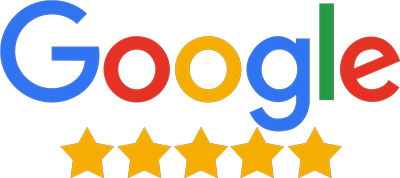 ⭐⭐⭐⭐⭐

Love the labels and they look great
⭐⭐⭐⭐⭐

Great service and quality delivered!